July 26, 2016
Ep. 58: Bikers "Learn to Cope" with Opioid and Heroin Addiction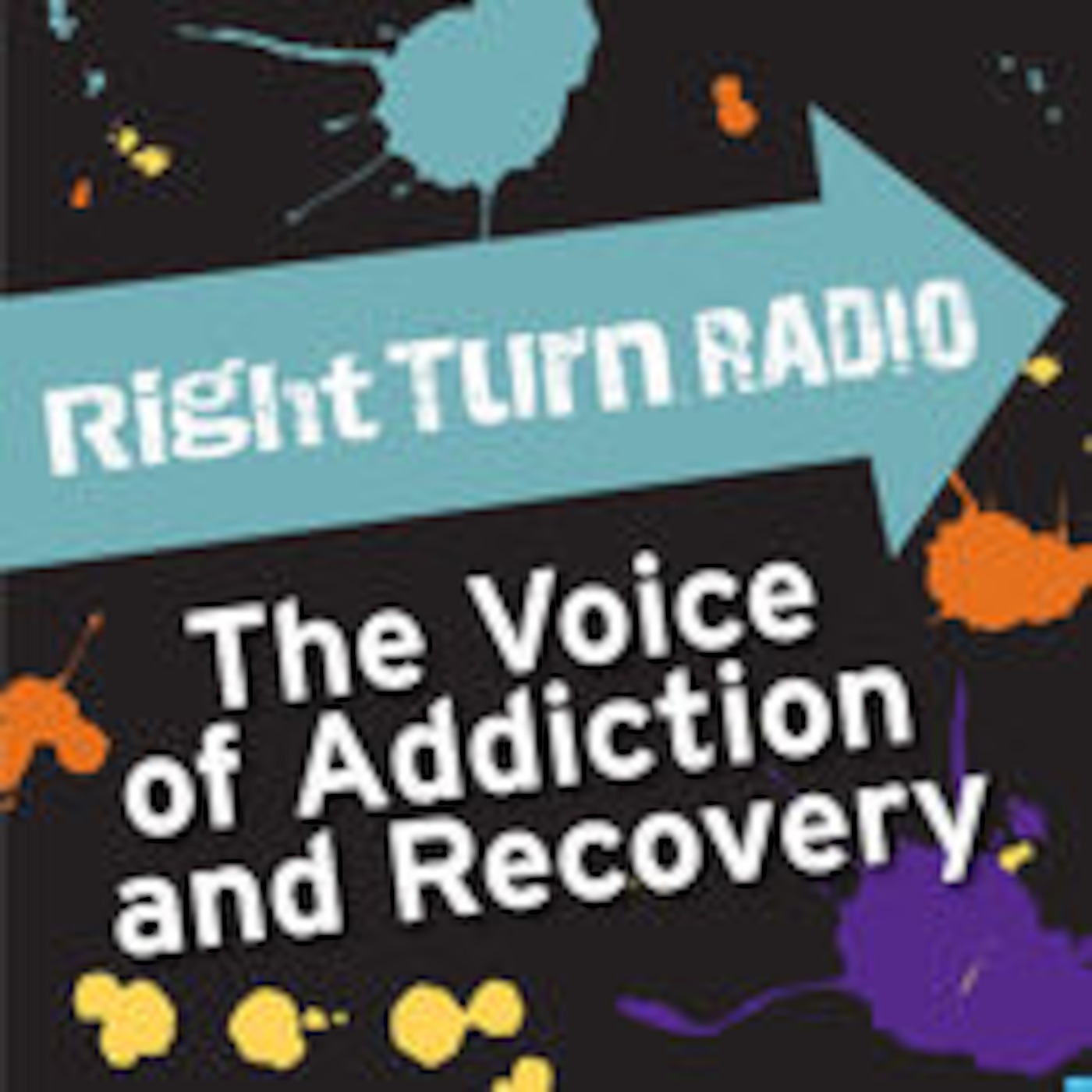 "Learn 2 Cope is the family I never wanted to belong to, but it's a damn good family to be a part of."
So says biker Bruce Fiene, co-founder of Rally 2 Recovery, a 40-mile charity fundraiser motorcycle ride to benefit Learn 2 Cope.
Bruce and his wife Tracy were sidelined when their son developed an opioid addiction as a teenager. They found the supportive recovery community they needed at Learn 2 Cope, and have been raising awareness ever since.
Check out Right Turn Radio's exclusive interview with Joanne Peterson of Learn 2 Cope, Bruce Fiene, and Tracy Wheeler from Rally 2 Recovery.
Podcast: Play in new window | Download